Last year, Catherine Fennessy landed her dream graduate job with The Co-operative Bank as a Digital Leadership Graduate. Almost one year later, Catherine shares her experience of applying for graduate jobs during her final year at University and what it has taught her.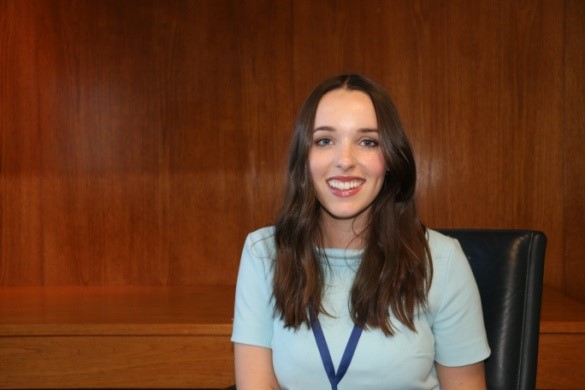 I spent my final two years of higher education at Edinburgh Napier University, and while I wouldn't say they were the easiest two years, they were very rewarding. I've now moved my entire life down to Manchester; joining The Co-operative Bank as a Digital Graduate, and I thought I'd reflect on the past couple of years and give some advice to anyone applying for Graduate Programmes….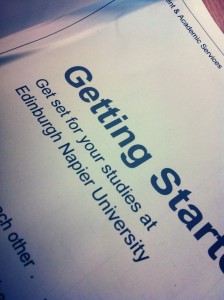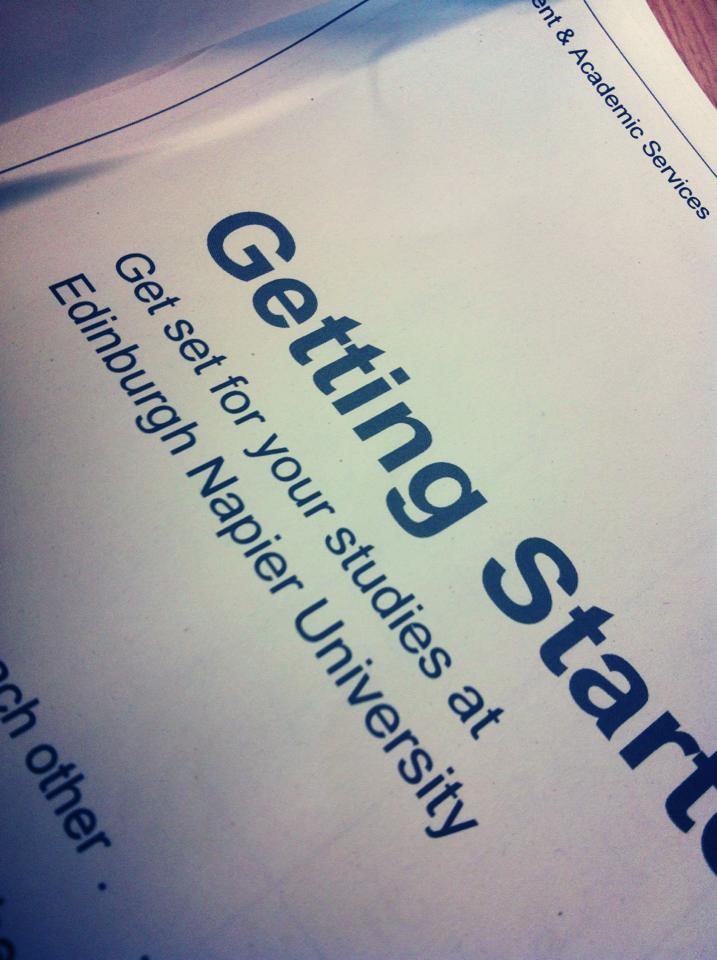 I jumped straight into third year at Edinburgh Napier studying Marketing, and was instantly overwhelmed by coursework, exams and deadlines. I had one particular module that was really challenging in that first semester, and I felt totally useless. It wasn't until I achieved 67% on a piece of coursework that I knew I'd be alright. I met a couple of people on my third year induction that kept me motivated, and one of them is now one of my closest friends, despite living four and a half thousand miles away!
One piece of advice I would always give to undergraduate students who find themselves in a similar situation – find the people that motivate you and lift you up – and hold on to those people, they make university life enjoyable. I also have to mention Liz Logie-MacIver – an excellent lecturer/tutor/supervisor and all round lovely person – she definitely made a career in Marketing seem exciting and really helped with my dissertation.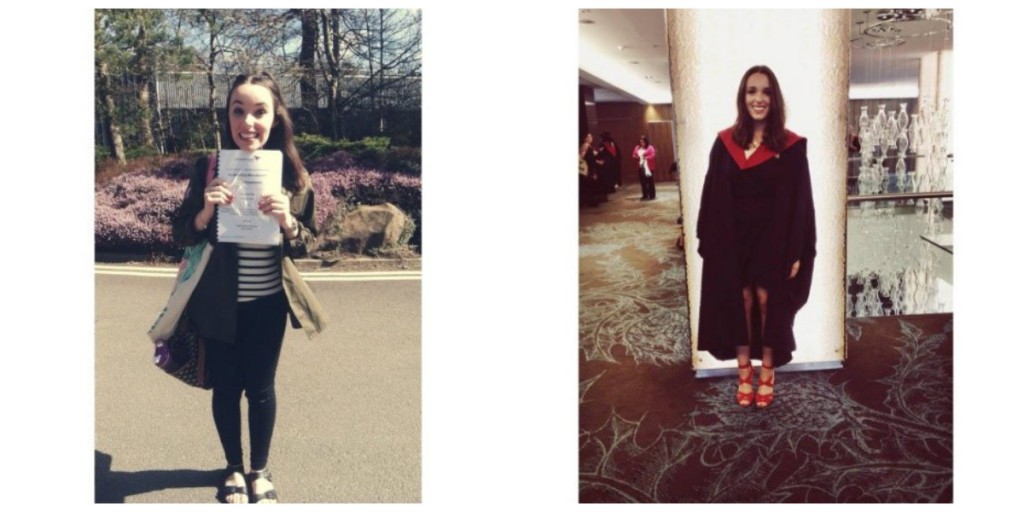 I started applying for graduate schemes and placements before Christmas during my fourth year, and the process felt long and demoralizing. After applying for many different graduate schemes, I thought I was never going to be successful.
I attended a 'Graduate Bootcamp' that really helped me with the application process. Experienced staff gave advice on CV's, application forms, interviews and assessment days. These interactive sessions worked really well, particularly when preparing for assessment days, as these can seem really daunting. When I applied for the Graduate Scheme with The Co-operative Bank in January, I finally felt like I was applying for a programme that was right for me. I really believed in and shared the values and ethics of the Bank, and I think this was vital for my motivation to apply for this particular scheme.  The application process was tough, but fair and I was over the moon when I got the job!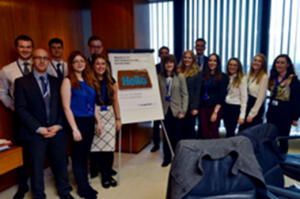 I'd like to offer the following advice to any students or graduates that are currently applying for graduate schemes:
Don't give up – it's tough but you'll get there
If an application requires you to complete online tests, practice, practice, practice! They are not the easiest thing in the world, but make sure you are ready for them
Be yourself – personality shines through during interviews/assessment days
Be confident, but not too confident. I was told I got the job for being 'quietly confident' – you don't need to be the most vocal person in the room to be noticed
Use the CV doctors!
If you don't have any experience, really try and get some, it will help so much when you have to give real-life examples during interviews
Good luck!