Last year, Catherine Fennessy landed her dream graduate job with The Co-operative Bank as a Digital Leadership Graduate. Almost one year later, Catherine shares her experience of applying for graduate jobs during her final year at University and what it has taught her.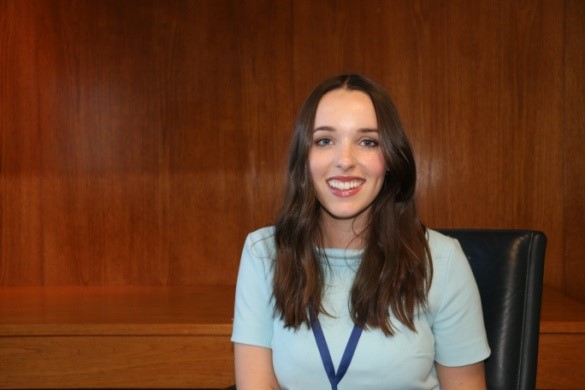 I spent my final two years of higher education at Edinburgh Napier University, and while I wouldn't say they were the easiest two years, they were very rewarding. I've now moved my entire life down to Manchester; joining The Co-operative Bank as a Digital Graduate, and I thought I'd reflect on the past couple of years and give some advice to anyone applying for Graduate Programmes….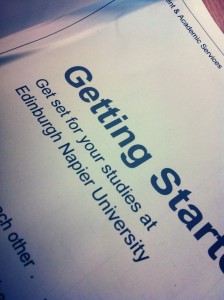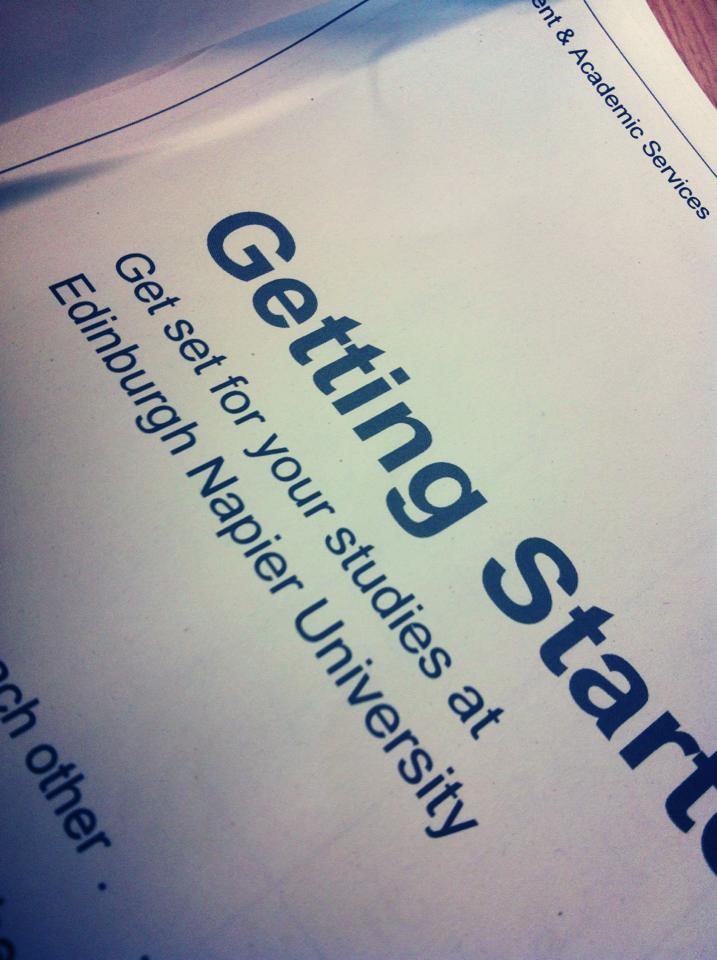 I jumped straight into third year at Edinburgh Napier studying Marketing, and was instantly overwhelmed by coursework, exams and deadlines. I had one particular module that was really challenging in that first semester, and I felt totally useless. It wasn't until I achieved 67% on a piece of coursework that I knew I'd be alright. I met a couple of people on my third year induction that kept me motivated, and one of them is now one of my closest friends, despite living four and a half thousand miles away!
One piece of advice I would always give to undergraduate students who find themselves in a similar situation – find the people that motivate you and lift you up – and hold on to those people, they make university life enjoyable. I also have to mention Liz Logie-MacIver – an excellent lecturer/tutor/supervisor and all round lovely person – she definitely made a career in Marketing seem exciting and really helped with my dissertation.