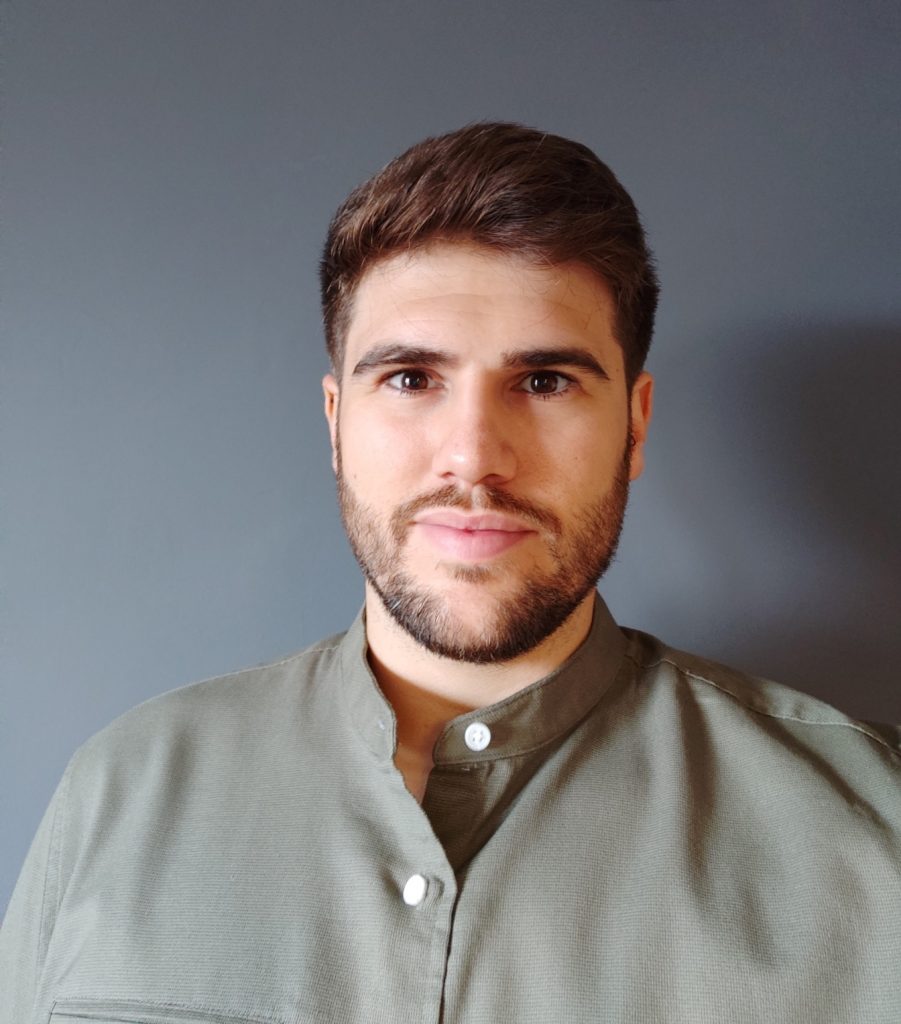 I started working as university tutor at Edinburgh Napier in November 2021.
I graduated back in 2013 when I completed my BSc (Hons) in Psychology at the university of Seville in Spain. I then did a MSc in General Health Psychology (Practitioner Psychology) and gained clinical experience and skills by doing several placements in different fields and settings.
I moved to the UK in 2016 and started working as a support worker in different settings and with different population groups. I have supported people with learning difficulties, children on the autism spectrum and brain injury patients.
I have recently completed a MSc by Research in Integrative Neuroscience at Edinburgh university with the aim of developing research skills and getting a deeper understanding of the brain and mental health disorders. I seek to do a PhD to build the necessary skills to connect my future research into clinical applications. My main research interest lies on getting a deeper understanding of mental health disorders, particularly general anxiety disorder, and doing research to improve and deliver more effective treatments for patients.