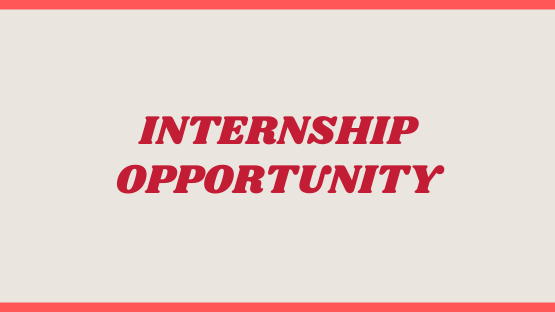 PhD placement (paid internship) for Summer 2022
The Scottish Prison Service have a PhD student placement opportunity. The student will work on developing an evidence paper that will support the overall setting of longer term priorities and outcomes for Scotland's prison system through the SPS Corporate Plan 2023 – 2028 and also support development work for HMP Glasgow and HMP Highland.
Project details
The exact details of the internship will depend on the skills of the applicant and key policy developments which may be prioritised in the Spring/Summer of 2022.
The intern will have an opportunity to shape their own workload:
to work as part of SPS's corporate plan development team
to develop an evidence paper that brings together a range of evidence behind corporate priorities & outcomes in the 2023-28 Corporate Plan
the ongoing planning for the development of the new HMP Glasgow and HMP Highland.
This will include data/insights on:
longer term sentencing
crime and prison population trends (working with JAS)
longer term trends in prisoner survey (working with SPS's research and analysis teams)
The work will focus on analysing evidence from a range of sources and identifying big strategic themes and priorities that emerge from this evidence.
The intern will have the opportunity to:
contribute to development of longer term priorities for Scotland's prison system
scan the domestic and international horizons and disseminate innovative thinking and best practice across safe and secure prisons, health & wellbeing, protecting the public, prevention and early intervention and COVID19; putting the people who live and work in Scotland's prisons at the heart of its development
communicate relevant data analyses, performance information, evaluations and research based evidence to a range of public, academic, partner agency and parliamentary interests to influence and shape policy thinking
Skill requirements
Good analytical skills across qualitative and quantitative evidence
Good information search and review skills
Good written and oral communication skills
Experience of the use of social research methods
To Apply
If you have any questions about this paid summer internship opportunity, you can contact Katrina Morrison for more information: k.morrison@napier.ac.uk
To apply, please email a short CV/'linked in' profile to Rob Strachan: Robert.Strachan@prisons.gov.scot
Click here for more information on the summer internship: PhD placement for Corporate Plan 260522
Deadline: Wednesday 15th June 2022, 5pm