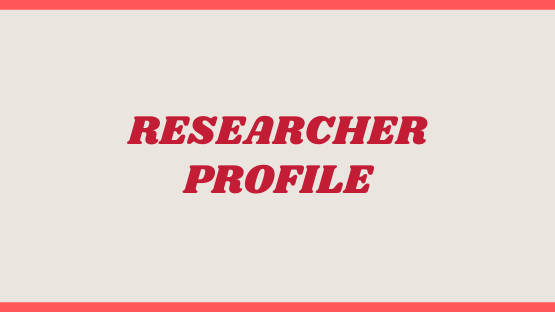 About me
I'm Cate and I'm a first year full-time PhD student in English.
After completing a Masters in Art Gallery and Museum Studies at Leeds, it's really exciting to be back to English, which was my UG degree – although my doctoral research actually still spans both disciplines, as well as a few more!
Outside of research, I do a lot of crafting, and watch a lot of films, although what type of both varies day by day.
About my research
My PhD is a collaborative project; although I'm primarily based at Napier, I also have supervisors at the University of Edinburgh, and the Edinburgh UNESCO City of Literature Trust.
The project is focused on how digital technology can be used at literary heritage sites to refresh and move beyond traditional set-ups. As well as researching for my thesis, I also provide research for the City of Literature Trust, who are working towards opening a new literary site on the Royal Mile. This Literature House is intended to teach people about Edinburgh's literary heritage using innovative and playful interpretive techniques – and it's my job to work out what's been done before, what hasn't been done, and how both those things might be used by the Literature House.
My thesis title is 'The Literature House in the Digital Age: New Directions for Literary Heritage'
Contact me
Feel free to send me an email at catriona.schofield@napier.ac.uk if you want to talk about my research – or just recommend me a film or tell me about your favourite heritage experience (bonus points if it's digital).
I'm also very infrequently on Twitter and Instagram at @cateatthemuseum