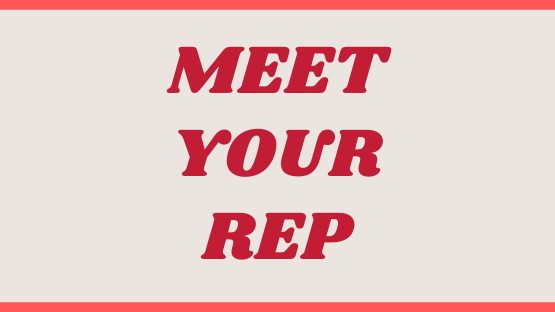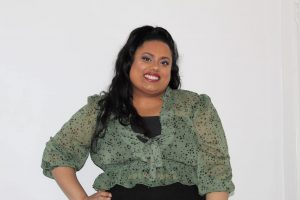 Hello! My name is Muna and I am a full time PhD student studying psychology at the School of Applied Sciences and am one of two research postgraduate student reps for the school. I am based in Edinburgh and I also have a wide range of interests ranging from making coffees to statistical coding!
As Your School of Applied Sciences Rep
The school of applied sciences cover a range of subject areas and research who work across research themes such as: animal and plant science, biomedical sciences, microbiology, psychology, social sciences, criminology, and sport/exercise science.
Me and my fellow SAS Rep (Terence Osborne) will be here to help any postgraduate research degree student studying in these following areas. If you have any enquiries, even if we do not have an answer, we will try our best to show you where you can find the right answer.
We also work with the reps from the other campuses, as well as staff and peers, to try to bridge the gap between student and staff. We aim to help anyone in SAS as a postgraduate research student feel like a better part of the research community and feel encouraged to continue on with their research degrees efficiently.
A Little About Me
My research surrounds a topic called malevolent creativity, which can be defined as utilising creativity with the intention to cause harm. While malevolent creativity as a phenomenon is being substantially investigated, the psychological mechanisms behind malevolent creativity have been largely left unstudied primarily due to indecision in the field on how to best measure and test malevolent creativity. These topics will be analysed using quantitative data and statistical software such as R or SPSS.
This is a topic I did for my undergraduate dissertation which I completed at Edinburgh Napier University in 2020. I then decided to go straight into what I thought was only going to be an MRes, but has since turned into a PhD.
Events
Over the next academic year we hope to have a summer social winter social, and even a university wide or campus wide conference. These dates are still to be confirmed however please get in contact if anyone wishes to help in these events or future events.
Contact Me
There are a couple ways you can get in touch with me or find me online. Please free to contact me if you need. My emails are, muna.ali@napier.ac.uk OR m.ali@napier.ac.uk.
My social media I will also list below, if you want to contact me on any of those.
LinkedIn: https://www.linkedin.com/in/muna-ali-59095a161/
Twitter: https://twitter.com/MunaAli546
ORCID: https://orcid.org/0000-0002-0681-0288