Designing and Developing Health and Social Care Services
18 March 2019

-

17 June 2019
Would you like to have an international experience taking a module with Masters Students from other European Universities who are Masters students on a health or social care programme?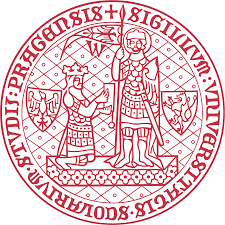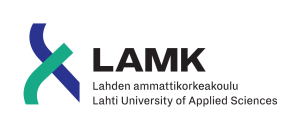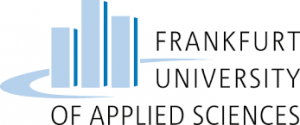 This module is designed for students who are interested in health and social care management and currently enrolled in an appropriate Masters programme at Edinburgh Napier University, Charles University (Prague), Lahti University of Applied Sciences or Frankfurt University of Applied Sciences.
Module title:  Designing and Developing Health and Social Care Services
Dates: March 18th – June 17th with an intensive week in Lahti Finland 6th to 10th of May, 2019
 How much does it cost?
This module is part of a project is funded by the European Union Erasmus + programme so there are no module fees
For the intensive week there is some funding to support the travel and accommodation for each student who attends.
 Who is eligible?
You are a UK or European student
Your programme leader is agreeable to you attending
You are able to attend the intensive programmes for one week of the module
What else do I need to know?
This will be taught by lecturing staff from four European Universities who will teach throughout the programme and during the intensive week.
The module is led by Lahti University of Applied Sciences so if you are not from this university credits will be transferred under the European Credit Transfer Scheme and worth 10 ECTS credits
Student numbers will be limited to 25 per module
For more information, please contact Janyne Afseth, j.afseth@napier.ac.uk or call 0044 (0) 131 455 5703.
Students who have participated in previous European Joint Masters modules have said:
'It is so rewarding being here…the whole atmosphere is inspiring and so alive with all of us learning from each other and although we are different there is so much the same'
'We are all very diverse with several nationalities, several cultures, and several personalities.  And with all of this it was impossible not to learn, not to take a good experience from it'