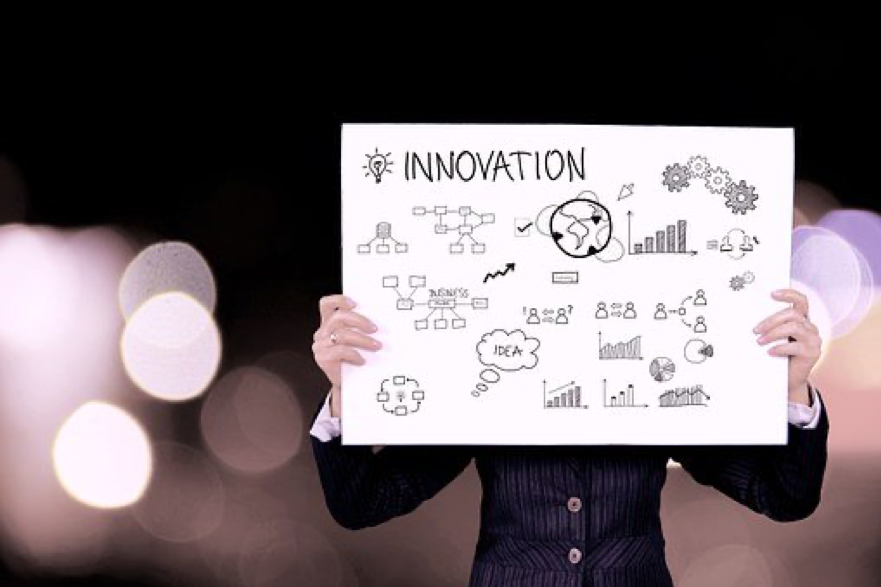 DOCMAN focuses on improving pedagogy specifically around blended education to prepare Health and Social Care managers for the challenges of integration, inclusion and innovation.
Most European governments have cut or frozen welfare spending as the costs of healthcare continue to rise. Populations are aging often due to advances in healthcare which are often costly, however spending the most does not always guarantee the best outcomes.
Demands to deliver a high quality, cost effective service have never been higher and innovation and shared learning is one the key mechanisms to deliver this.
Models of care, integration of health and social care services and cost sharing are some of the key areas that European wide collaborative learning could be of great benefit.
PowerPoint Presentations
Videos
Relevant articles
Additional links
How to be a great leader https://www.ted.com/playlists/140/how_leaders_inspire
Leadership and leading https://reppu.lamk.fi/pluginfile.php/1154345/mod_resource/content/1/Fulop_Linstead_Leadership_and_leading.pdf
5 ways to lead in an era of constant change https://youtu.be/urntcMUJR9M
Lewin`s Force Field Analysis https://youtu.be/64t_NIAG2QY
What makes us feel good about our work? https://youtu.be/5aH2Ppjpcho
Corporate culture https://youtu.be/7g-BLzjEbXU