Supporting international student transition onto Edinburgh Napier programme
By Sidonie Ecochard, Research  Assistant, DLTE
Visit and share with international students our new Moodle Community Page, Edinburgh Napier International Students Community, designed with ENSA and ENSA Student President Rojan Subramini. Our page includes basic information for our incoming international students, which we hope will ease their arrival stress and help them settle in their new city.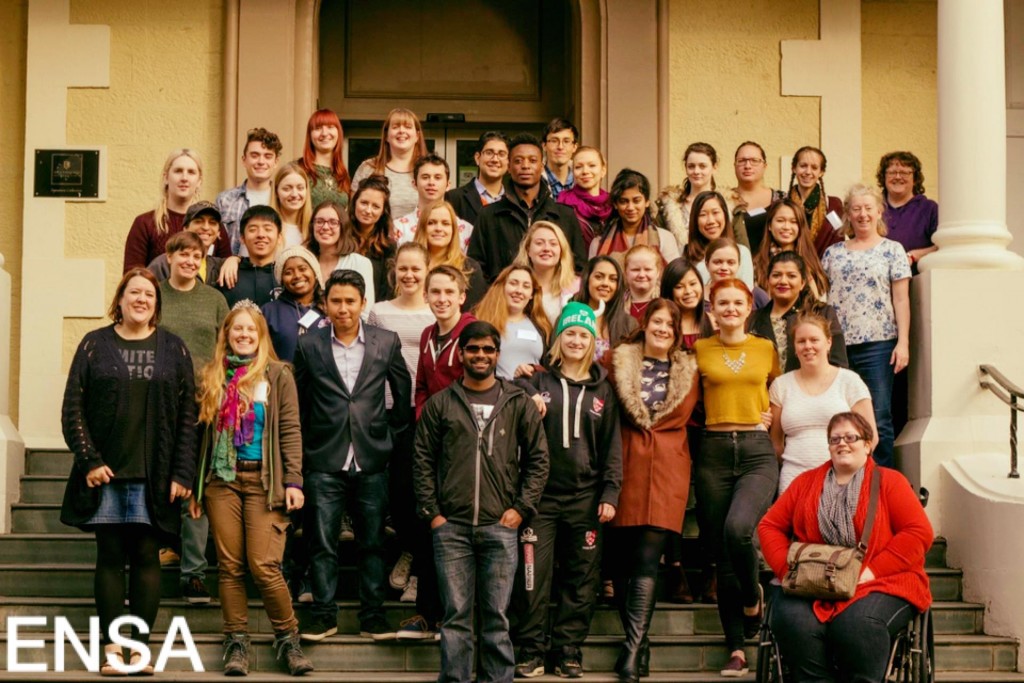 With the Edinburgh Napier International Students Moodle Community Page, students are directed towards the different help services available to them at the University. Moreover, they are suggested places to visit in Edinburgh and Scotland and receive updates on events and activities to meet fellow Edinburgh Napier students. We are also hoping students will get involved in the forums, and will be able to make friends and ask each other for advice. We aim to complement the Napier website, which offers information such as Visa  and English language requirements.
The page is still in development, and we hope to add more to it soon, based on your feedback. It uses a self-enrollment system, so that all you have to do is follow the link (or send the links to your students if you are staff):
http://moodlecommunity.napier.ac.uk/course/view.php?id=209
If you know any incoming international students who are still waiting for their student email address, we can enroll them on the page as guests. Simply let us know by sending an email at s.ecochard@napier.ac.uk.
Thank you!