We are very happy to announce the launch of a new programme supporting international students transition at Edinburgh Napier University. The Family Friendship Programme gives international students a chance to have first-hand experience of the local culture and way of life in a local family, in addition to life on campus.
Through meeting international students, the families also get an opportunity to learn about the students' home countries and cultures. The idea is to spend time together, doing things that are mutually interesting and enjoyable, and get to know each other.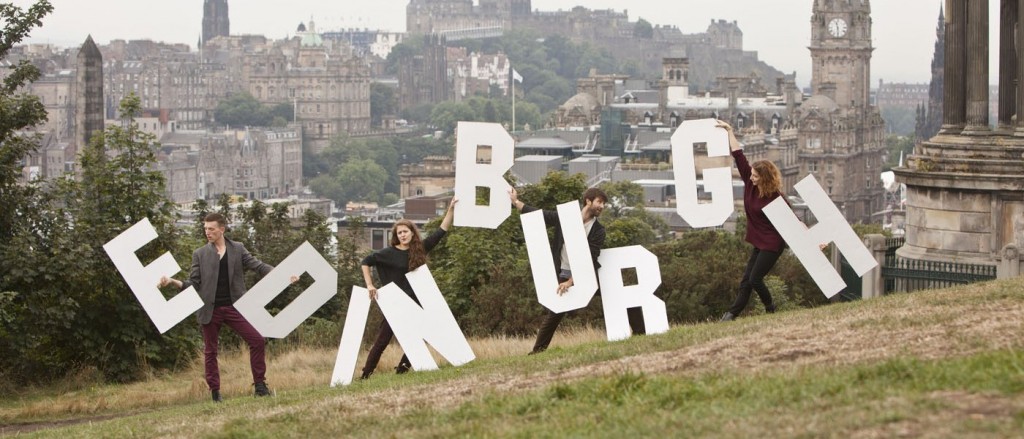 If you are interested in finding out more or joining the programme, you can download the principles of the programme here. As a member of staff, you can also apply by filling out Application form, and returning it to s.ecochard@napier.ac.uk. Simply click the links and select the "download" button, then select "direct download".
Finally, if you are a student, or would like your students to participate, you  can visit our brand new Moodle platform here. The Moodle platform comprises of announcements and information for our incoming international students, including the Family Friendship Programme.
We hope you will take part in the project, and welcome with us our new cohort of students from around the world!