Find out about Research, Innovation & Knowledge Exchange opportunities with the CREATIVE INFORMATICS programme
Open Invitation: Wednesday 9th October, 4pm, E7 Merchiston
The ENU Creative Informatics team invites ENU staff to come along to an informal presentation and Q&A session to find out about more about this multi-disciplinary project and to discuss potential collaborations. These activities might involve research, knowledge exchange or opportunities for new graduates.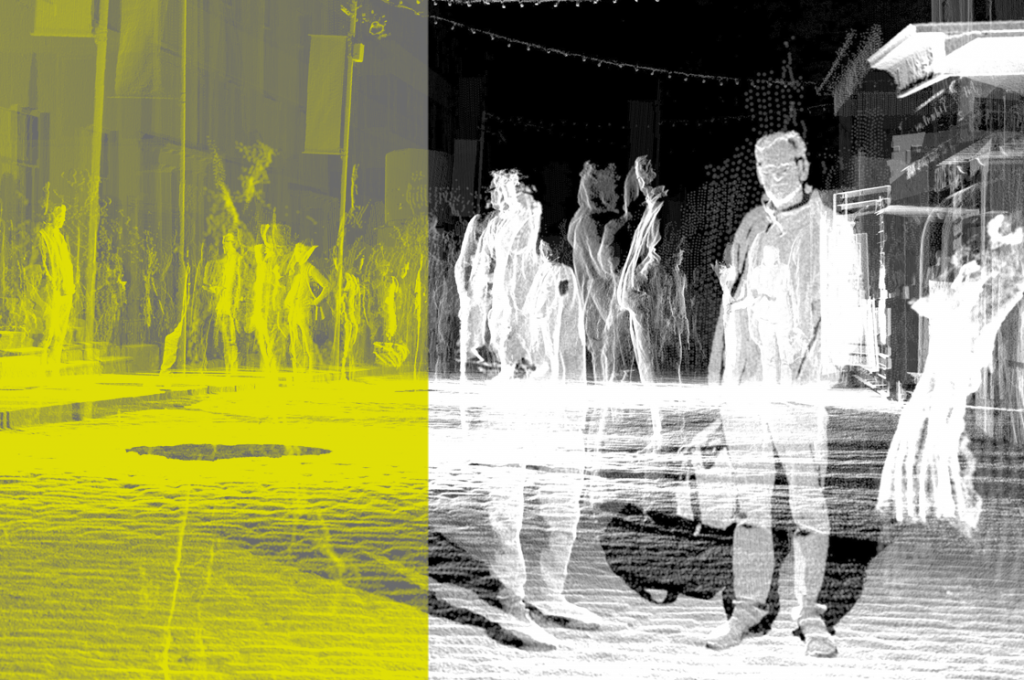 Shaping the Futures of the Creative Industries
Creative Informatics is an ambitious research and development programme based in Edinburgh which aims to bring the city's world-class creative industries and tech sector together, providing funding and development opportunities that enable creative individuals and organisations to explore how data can be used to drive ground-breaking new products, businesses and experiences.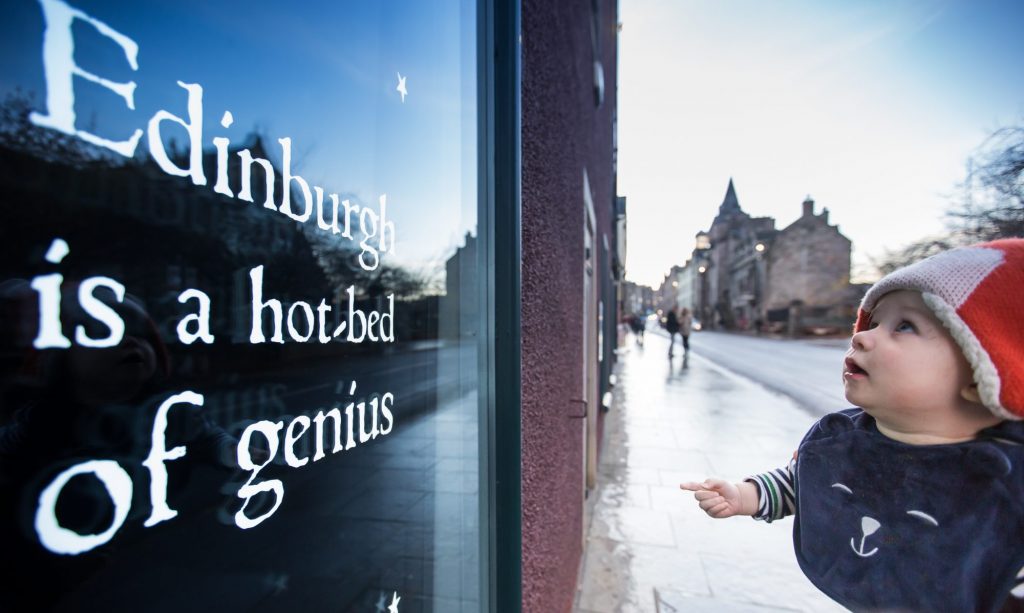 Creative Informatics is led by the University of Edinburgh, other partners are Codebase and Creative Edinburgh. The programme is addressing four Challenges around how Data-Driven Innovation can:
Support access and engagement to new audiences and markets
Support the development of new modalities of experience
Unlock hidden value in archives and data sets
Reveal new business models for the creative industries
As part of Edinburgh Napier's involvement, there will be a new research studio created at Merchiston Campus due to be opened in November 2019. Also in November there is the Beyond Conference in Edinburgh, exploring the intersection between Artificial Intelligence and creativity. This event gives you a taste of the types of topics of interest to the Creative Informatics programme.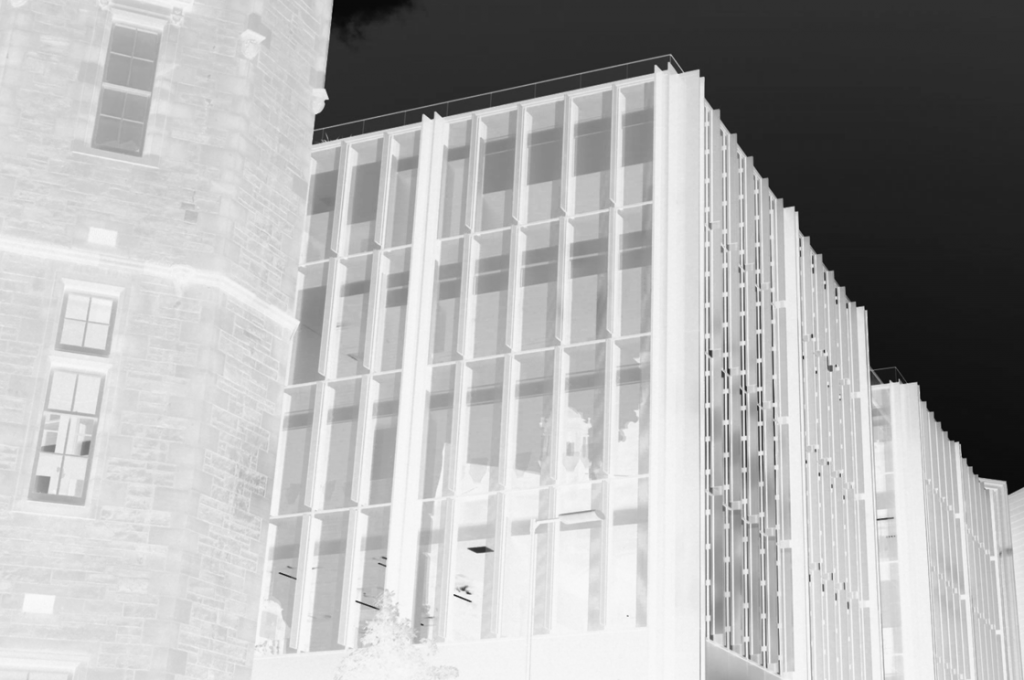 To open up the discussion, please drop by on the 9th October to meet the team. If you would like to attend it would be helpful if you could send a short email just so that we can have an idea of numbers: i.helgason@napier.ac.uk
Michael Smyth, Oli Mival, Ingi Helgason, Inge Panneels
Interaction Design and Creativity research group, School of Computing.