Dr Coral Hanson, a Research Fellow in the School of Health & Social Care, came across the ACU last year, submitted a short grant application and was soon on a plane to Perth, Australia. As a result, she's keen to encourage others to apply for funding to attend relevant conferences.
"I was surprised and delighted to get the funding. I'd highly recommend it – it was a very easy process. I'd submitted an abstract to the Cardiac Society of Australia and New Zealand conference but the ACU gave me the grant before I knew whether it had been accepted. The grant was to go to the conference regardless."
"My research involves gaining a better understanding of how to encourage people who have a range of long-term conditions to be more physically active. I used the money to go to two conferences in Perth and then to Flinders University in Adelaide for two weeks as a visiting scholar. The project that I've been employed to work on here is a collaboration with academics from the University of Sydney and Flinders so I was able to meet both in person, which was really helpful."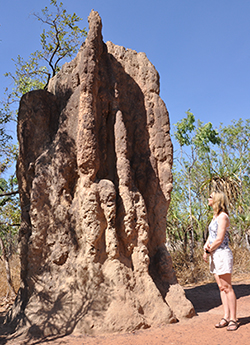 "As part of my current project, we are mapping delivery of a community-based physical activity programme. During the time I spent at Flinders, I was able to learn how to use a computer-based mapping system so that I am able to use this for our project. That's a real tangible benefit of my trip."
"I've been encouraging other people to apply for an ACU grant because my experience was really positive. I'd recommend that you submit an abstract before applying and aim for a high-profile conference."
"I gained a lot from the trip. Not just the fact that I went to Australia but the conferences were really good, and I attended a Rising Star Mentor dinner at the CSANZ Conference, which was fantastic. It was a chance to talk to other people who were at an early stage in their career, and then to people who were more experienced and who were willing to share advice such as 'when I was at this stage, this is what worked'."
"It made me realise that what stops you getting on is maybe just a lack of confidence. You're not going to be successful with every funding bid or abstract submission, but if you don't submit anything, you definitely won't be successful!"
"I spent five and half weeks in Australia – a week in Perth, two weeks in Adelaide working and then my husband flew out and we went to Darwin for a week and travelled about South Australia. It was amazing."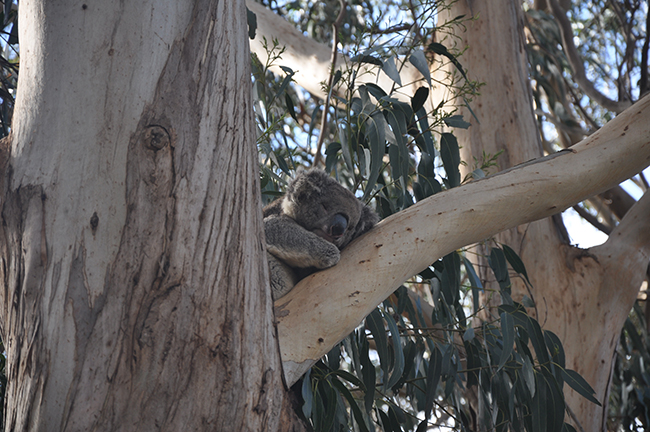 About the ACU
The ACU supports the development of higher education as a power for good across the Commonwealth and beyond. Established more than 100 years ago, it was the world's first international university network and remains one of the most diverse, with 500+ members across more than 50 countries.
Benefits to members include:
Early Career Academic Grants (like the one Coral received). Applications are now open and close on 21 March.
Titular Fellowships to carry out short periods of research at member universities worldwide – applications open in March.
A free mailing list that any staff member can join (see below).
Bulletin magazine three times a year – you can find the latest issue here.
Join the mailing list
The easiest way to get involved initially is to join the ACU mailing list. Simply send an email to membership@acu.ac.uk, giving your full name and job title and confirming you'd like to be added.
You can also follow the ACU on Twitter.
Post by Ross Burns