Hi and thanks for attending the Global Online Seminar for Nurse Leadership and Collaboration.  My name is Andrew Waddington, I will be your host and am the organiser of this event.  Feel free to scroll through the webpage in advance of the seminar to familiarise yourself with the presenters, the format and the Webex and Padlet platforms that will be the basis for interaction in this event. Before we begin I would like to ask that you complete the 'Consent to Collect Data' questionnaire any time before seminar.  Stay tuned to the Announcements Discussion forum for any updates and as always, feel free to post any questions to the appropriate discussion forum should you have any.  Again, thanks for registering and I look forward to seeing you on the day.
All the best
Andrew Waddington, RN
Introduction and Key Note Presentation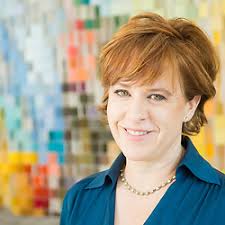 Join Leilani Schwietzer as she shares the persepective of a patient family memeber and addresses the impact transparency in the healthcare setting can have on care and the patient and families experience.

Student and Newly Qualified Nurses: Perspectives from China

Nurses Health and Work Life Habits: Anecdotes from Ghana

Advanced Practice Nursing: Opportunities and Challenges in Canada

Creating Change in the Health Care Workplace: International Reflections from Germany and the UK
Implementing Change in Organisation - Tips and Tricks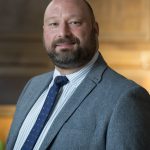 Steve Yorkstone enables continuous improvement in Edinburgh Napier University, where he works as an internal consultant. In his role he facilitates and runs interventions, from 'process reviews' to tailored workshops, and more.