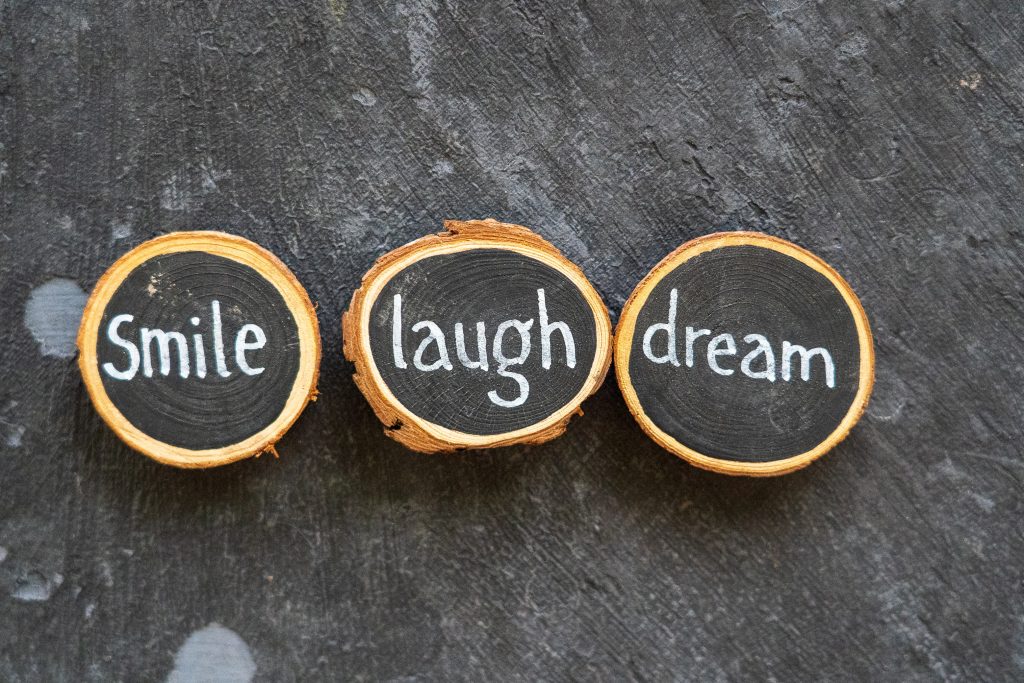 Recently I participated in the SGSSS student-led symposium on Navigating Wellbeing & Reimagining Resistance During the PhD. The event was held at the University of Strathclyde in Glasgow and gathered over 30 doctoral students associated with the Scottish Graduate School of Social Science. As one of the participants, I would like to talk about my experience and share with you a couple of things I learned.
What was the Event About?
For many of us, it is hard to find the right work-life balance. While keeping mentally and physically well is important for everybody, the doctoral study requires (usually 3 to 4 years long) commitment. Therefore, a suitable working environment is essential. By ensuring our wellbeing, we can utilize available resources (such as time) to their fullest, thus allowing us to excel at our research and other academic or professional commitments. The event was organised by SGSSS student reps, including a colleague from my research institute, Katherine Stephen.
How the Event Looked Like?
Before going to the event I was not sure what to expect. I thought it will look similar to a conference or a research group meeting, with representatives and speakers giving talks about how to improve your wellbeing during a PhD. While partly, it was like that 😀, the whole event was very informal, which gave us (students) a chance to meet each other and discuss relevant matters in a casual atmosphere. Everyone quickly started talking to each other and then we all proceeded to the main room which was followed by a couple of networking exercises.
Living Libraries Sessions
Once everybody got to know each other roughly, the Living Libraries session began. The session consisted of 7 different tables and for each one, a single book was assigned. The book was a person facilitating the conversations and serving as an expert on a topic. Some of the themes included: First Generation Academic; Doing a PhD with a Disability or Managing Your Mental Helth During a PhD. It is worth mentioning that mentioned books, were other PhD students, hence in our conversations we could all relate to each other. I was able to explore other students' experiences and their journeys, which opened my eyes to various challenges and opportunities available to us.
Other Sessions
Following these sessions, we had a great talk with Dr Jo Ferrie on Why are PhDs Traumatic? and Dr Maddie Breeze on Imposter Syndrome in academia. However,  I found the Reframing Failures Panel held by Dr Ashley Rogers, Dr Mhairi Mackenzie and Dr Colin Atkinson the most interesting. The speakers presented their journeys as the PhD researchers and shared useful tips on how to manage failures. The conversations were more insightful as each of the presenters had gone through different failures and found unique techniques or strategies in dealing with failures useful. Additionally, the session was followed by the Q&A which allowed us to hear their perspectives on our struggles.
What was the Best About the Event?
I personally enjoyed the earlier mentioned informal setting created by the organizers. That way we could talk about the problems we face and things we are not happy about in a safe environment. Moreover, the fact that we were able to actively discuss with each other, created a sense of unity and from my perspective facilitated more honest conversations.
Apart from that I really enjoyed the Reimagining the Future of Higher Education held by Jessica Cleary, which allowed us to reflect on the current state of HE concerning our PhD as well as academia in general in a funny yet constructive way.
Wellbeing & Resistance: Top Takeaways
For the person who never heard about the Imposter Syndrome, learning about it and realising its relation to academia was of huge help. Although, personally I never felt like an imposter, exploring the topic allowed me to reflect on some of the situations from my past and understand them better. In short, all of the symposium's sessions were useful, while I could not relate to all of the topics raised, each one of them broaden my perspective, thus allowing me to further develop as both a PhD researcher and a person. I believe that simply listening to other people's stories and having a chance to discuss them, gives you the opportunity to re-think some of the past situations and ultimately allow you to grow.
My Approach to Wellbeing
For me, wellbeing is having a sense of structure while remaining free. Having a proper diet, nurturing my hobbies, allocating time for work and relaxing and, most importantly, being open to new experiences and opportunities. By putting yourself through new situations you provide yourself with a fresh perspective, which might not be useful at first but it is sure to be helpful at some point in the future. It is perfectly fine and normal to feel uncomfortable when doing something new, however, getting comfortable with the uncomfortable is what ultimately will allow you to become a better researcher and a person, at least that's what I think 😉.
---
I am looking forward to some of the future SGSSS sessions and hope that the pleasant and welcoming environment from this session would accompany future meetings. It was great to meet so many new people who are also pursuing PhD research and listen to experienced individuals on their approach to wellbeing at work.