In 2017 some smart people in the Applications team in Information Services realised that the University could benefit from taking a UX led approach to application development.
Edinburgh Napier University has 20,000 students and over 1500 staff all using its internal applications to assist them with their studies and jobs, as well as around 200,000 visitors a month to its website, so it's important to get our digital offerings right.
Over the last year we have introduced a UX led approach to some projects, all with positive feedback and outcomes. I've recently set up the UX Network – a monthly meetup for staff who have an interest in UX, and I'll be blogging about the meetups here. Let's see if we can move ENU to the UX tipping point by the end of 2019…
If you would like to chat about anything UX related or would like to join the UX Network please get in touch.
Claire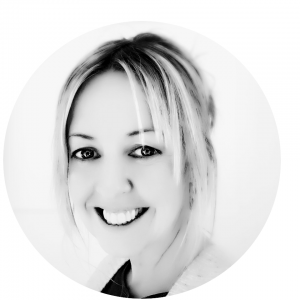 Claire Alexander
Senior UX Designer
Information Services