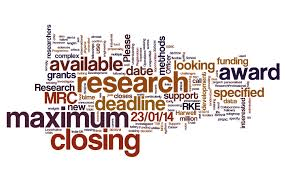 Patricia Krus, Manager, Carnegie Trust for the Universities of Scotland will be visiting the University on Thursday 10 January (11.00am-1.30pm). Patricia will present on the funding available from the Carnegie Trust.
Established in 1901 under a Trust Deed signed by Andrew Carnegie, the Carnegie Trust for the Universities of Scotland aims to provide "funds for improving and extending the opportunities for scientific study and research in the Universities of Scotland".
For over a century, the Trust has funded student fees, scholarships, bursaries and research grants. It operates across all academic disciplines to encourage wider access to higher education and further research in the Scottish universities.
With annual funding of around £2.5 million, the Trust is one of the largest educational grant giving charities in Scotland.