December is peeking around the corner and with it the prospect of 2019. There are lots of exciting ways to engage different publics with your research, and to learn a new skill along the way.

The Cabaret of Dangerous Ideas (CODI) has become an anchor of the Edinburgh engagement calendar. If you want to tread the boards, and share your research with a Fringe audience, this is the match for you! CODI involves a structured training programme which gives researchers the opportunity to find a 'dangerous idea' in their research, and also the practical elements of stagecraft.
The call for applications closes on 7 December.
http://www.beltanenetwork.org/opportunities/cabaret-of-dangerous-ideas/codi-performers-2019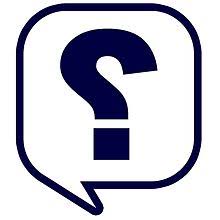 ---
There are also opportunities for academics to share their research at the Edinburgh Skeptics (13 December) and Cafe Scientifique (10 December).
---
Children's TV!
CBBC (the BBC television channel for children) is looking for a new wave of experts to inspire the next generation of researchers. This is a fantastic opportunity to use your research in an innovative and fun style!
The call deadline is 15 December: https://www.bbc.co.uk/cbbc/findoutmore/expert-search
For the full selection box of public engagement opportunities, have a look at the latest Public Engagement Bulletin November 2018.
For more info contact Dawn Smith, Public Engagement Officer: dawn.smith@napier.ac.uk