Recently Prof Tom Rye (SEBE and Director of the Transport Research Institute) has been involved in evaluating Horizon 2020 research proposals and also acting as a reviewer of an active Horizon 2020 project, both in his specialist area of sustainable urban transport.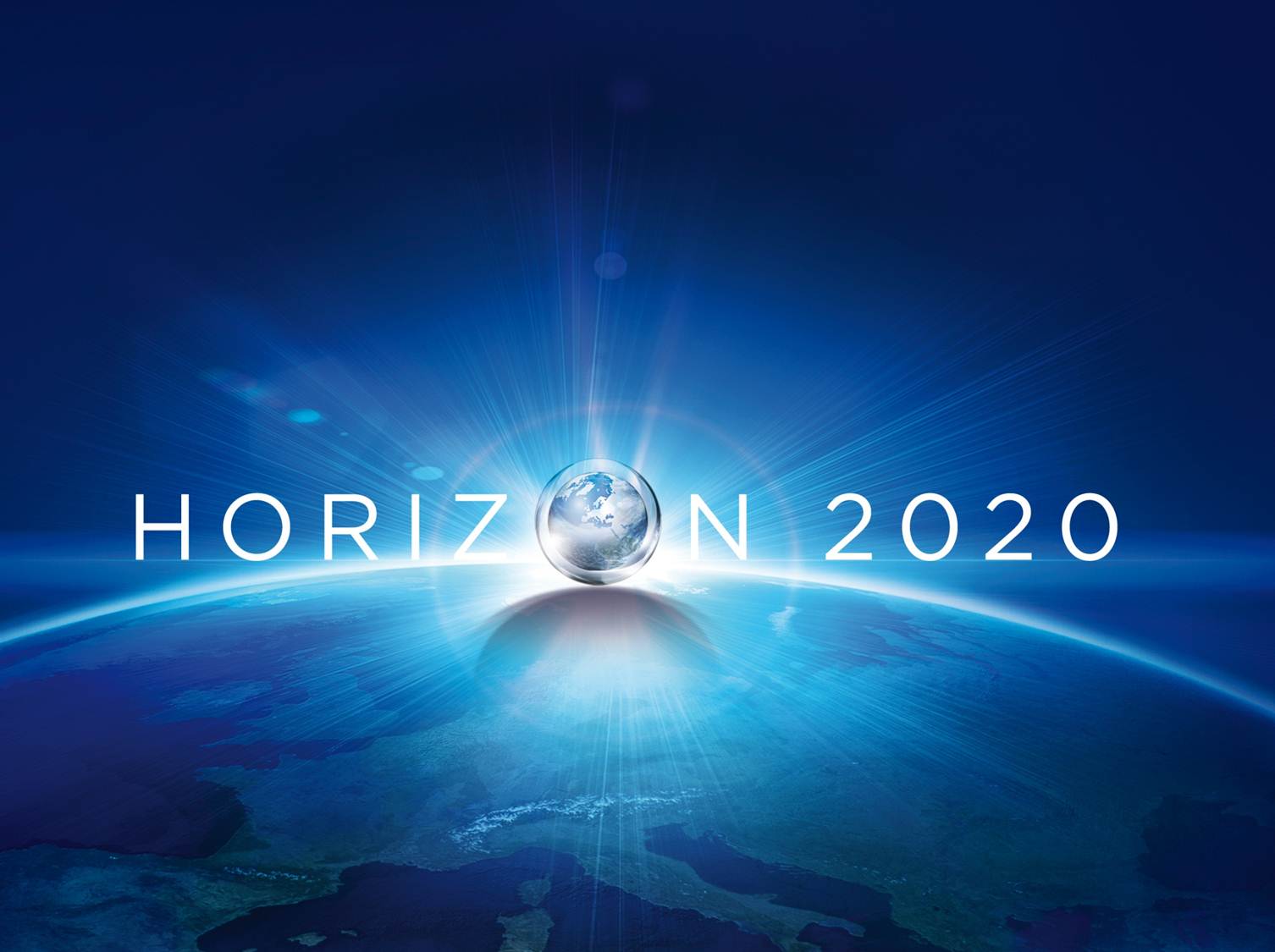 In the evaluator role, he carried out remote evaluations in relation to the H2020 proposal evaluation criteria of excellence, impact and implementation, and was guided by Commission staff on how to write an evaluation report. This provided valuable lessons as to how such projects are evaluated and scored – and therefore how proposals can be best written so as to address these criteria. He also participated with other experts in a consensus meeting, where joint scores are agreed and proposals ranked.
In the project reviewer situation, Tom's role is to assess the quality of the project deliverables and take a view on the likelihood of future deliverables and project impacts being achieved, and make recommendations to the project team on possible improvements and changes. Reviews are carried out three times in the lifetime of a four year project.
Tom is available via t.rye@napier.ac.uk to share his experiences or, if there is demand, he may run a short seminar.
H2020 funding
Horizon 2020 is the biggest EU research and innovation programme ever. Almost €77 billion of funding is available over seven years (2014 to 2020) – in addition to the private and national public investment that this money will attract.
Horizon 2020 will help to achieve smart, sustainable and inclusive economic growth. The goal is to ensure Europe produces world-class science and technology, removes barriers to innovation and makes it easier for the public and private sectors to work together in delivering solutions to big challenges facing our society.
The UK is still eligible to apply for funding while it is a member of the EU. The Chancellor announced in August and October 2016 that the government will guarantee funding for competitive bids for EU projects submitted before we leave the EU, including Horizon 2020 projects. This guarantee will cover all successful bids submitted by UK participants before the UK exits the EU, for the full duration of the projects.
Further Information
Information on upcoming H2020 calls can be found here: https://ec.europa.eu/info/funding-tenders/opportunities/portal/screen/home
If you would like advice and support and preparation on a H2020 proposal please contact your School Research and Innovation Manager. Once you are ready to apply please create your project on Worktribe!
If you want to be a H2020 evaluator, more information can be found here: https://ec.europa.eu/info/funding-tenders/opportunities/portal/screen/work-as-an-expert