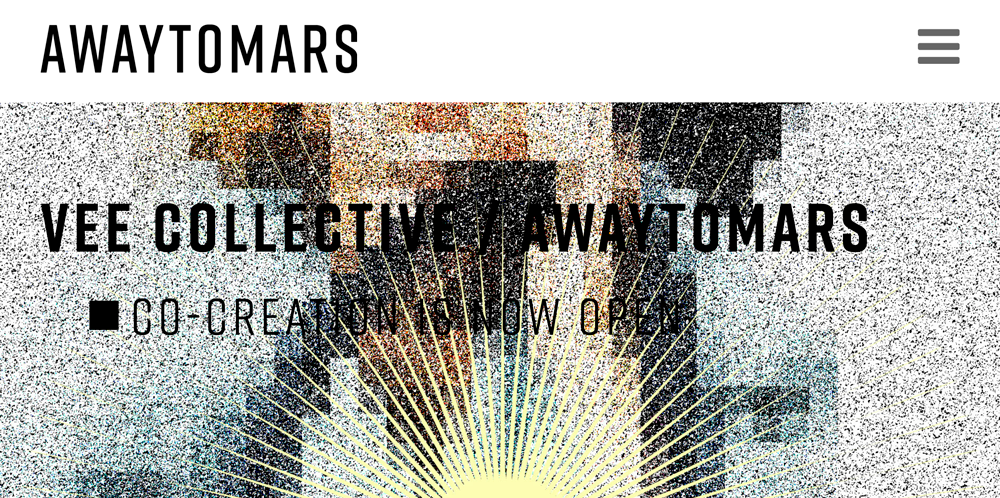 Seeking a PhD student in computer-generated graphics to work with AI fash-tech company Away To Mars. We are looking for a candidate to create generative digital art in order to populate a dataset for visual AI training. This will be used towards creating the world's first AI co-creation gamified platform for fashion design.
A 56 hour role, at Edinburgh Napier University Grade 4, with timing to be negotiated with Lynne Craig. Anyone interested can contact Lynne Craig directly at Lynne.Craig@ed.ac.uk
Role Details:
AwayToMars is a pioneering Fashion technology company that is democratising fashion design through collaboration. It is building the world's first co-creation gamified platform for fashion design powered by state-of-the-art technology such as the latest in generative visual AI. The co-creation platform will enable professional designers and consumers to create with each other for Away To Mars' own collections and also collaborate with top fashion brands on special projects, which have previously included Missoni and Harvey Nichols.
For the development of the MVP, the project has included research on different visual AI techniques, and modularly positioning and experimenting with them in order to explore how AI can be the most creatively inspiring sparker and also how it can be used as a co-creation tool for fashion design.
We are now creating a variety of differently inspired AI/Human fashion databases. In order to do this we are training different visual AI techniques on different datasets.
We now need a PhD student in Creative Informatics or related subjects to help us create high-resolution images that concentrate on visual patterns, to amass large datasets.
The images are to be computer-generated and abstract, falling within the field of generative art and could be created with any number of tools and techniques such as L-systems, evolutionary algorithms, cellular automata etc. Different software can be harnessed to do this including and not limited to Processing, JS, Python, Jitter, Rhino.
The outputs of the project would be that of ~5k images that adhere to aesthetically beautiful design, print and fashion standards (which will be provided as a moodboard with a few different themes provided by Away To Mars). These would have an expected output resolution range of 300DPI (dots per inch) for a digital printer.
The PhD student will be working closely with Lynne Craig, Programme Director, Senior Lecturer Design Informatics, University of Edinburgh and the R&D Project Lead Dr Shama Rahman whose background is in AI and Neuroscience of creativity and design, London College of Fashion, University of the Arts London.