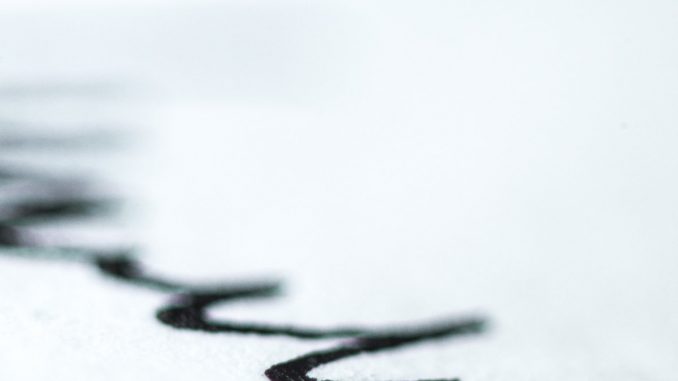 We are currently undertaking an online survey of employers for a study on employer responses to dementia in the workplace in Scotland.
The study is being undertaken by a research team from Edinburgh Napier University, the University of the West of Scotland and Heriot Watt University. The research is funded by the Carnegie Trust for the Universities of Scotland.
We would like to understand the extent to which employers are aware of their legal duties and whether they have policies and practices in place to support employees with dementia. We are also interested to know if employers think there is a need for further information to improve knowledge about dementia.
The survey takes approximately 15 minutes to complete. Click here to access the survey.
If you have any questions please contact Mandy Cook on: m.cook@napier.ac.uk