Exploring Vaccine hesitancy for COVID-19 amongst the Scottish health force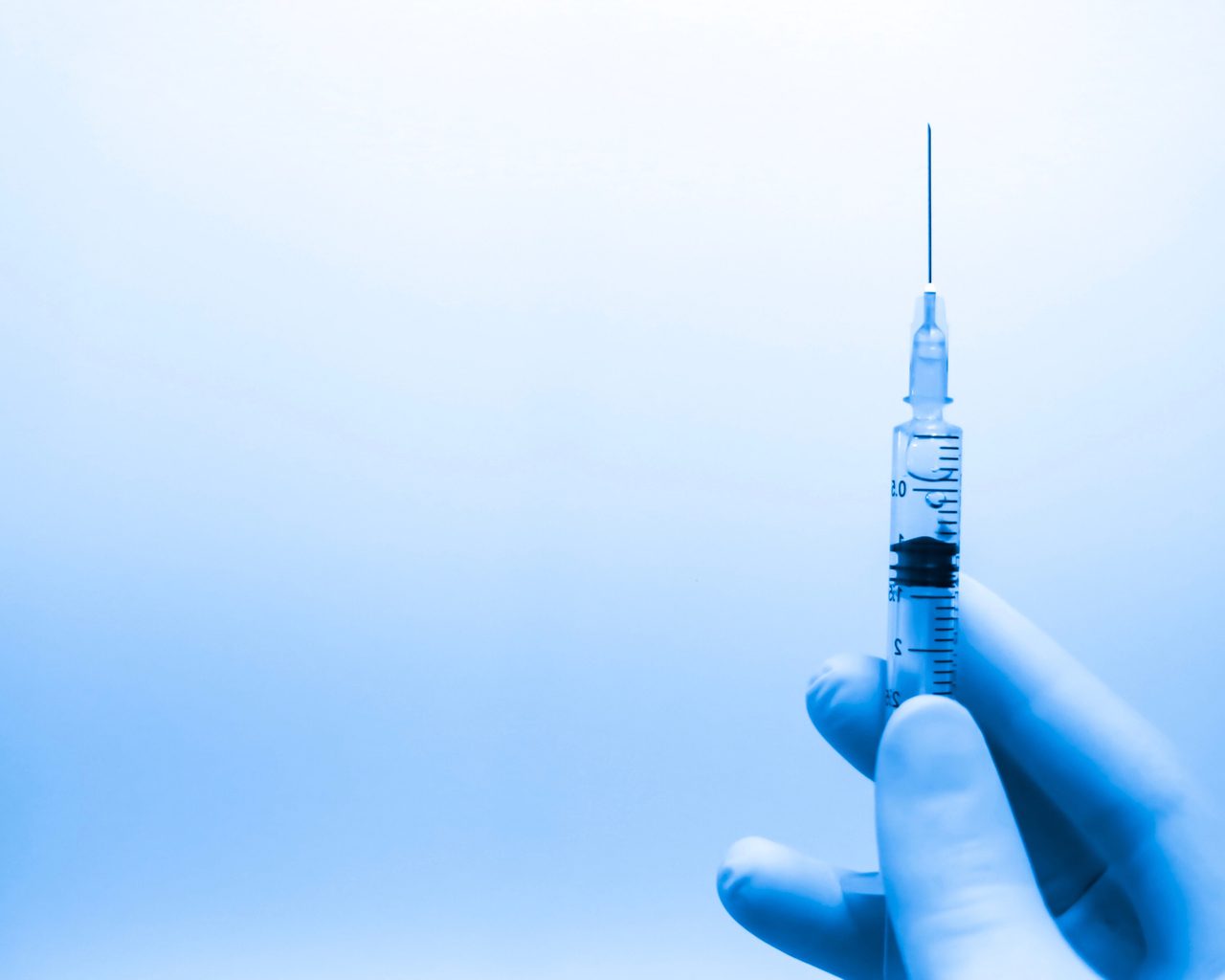 Previous efforts to vaccinate healthcare staff against influenza have not always reached their uptake targets. Little was known about similar hesitancy (delays or refusal) around the COVID-19 vaccine among the Scottish health force. However, given the role of health workers as high-priority recipients of vaccines, and advocates for vaccination, it was important to consider the issues underlying these concerning gaps.
Funded by the Royal Society of Edinburgh, Edinburgh Napier academics recently conducted research to explore COVID-19 vaccine hesitancy among 49 health and social care professionals made up of students and qualified professionals.
The research team, led by Dr Carol Gray Brunton, used online questionnaires, and talked to participants in online groups to explore delays and refusals for getting the COVID-19 vaccine.
90% of responders reported being vaccinated with at least two doses, while 10% reported not being vaccinated at all from the 49 participants.
Generally, there was a positive attitude towards vaccinations, including for the COVID-19 one. Most healthcare workers in the study were strongly in favour of vaccination. The few who were hesitant reported negative views about the vaccine which is a similar percentage to the general population. Hesitant views or worries about the COVID-19 vaccine emerged for vulnerable groups such as pregnant women or multiple vaccines at once.
Health and social care professionals and students have an essential role in vaccination campaigns. They are highly trusted and so are ideally placed to encourage confidence as well as to provide advice. Therefore, the Edinburgh Napier researchers suggest addressing vaccine worries – such as vaccination amongst vulnerable groups and common perceptions around 'overloading' the immune system – and stress the importance of vaccines early in staff training. These results will be explored in a larger study.
Click to download the Executive Summary.