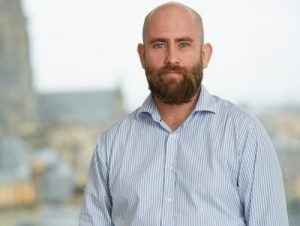 Edinburgh Napier have recently announced two Entrepreneur in Residence appointments through The Royal Society-funded programme aimed at helping UK academic institutions turn world-leading research and ideas into commercial impact and success.
We are pleased to promote the first event from our two Entrepreneurs In Residence, Robert Goodfellow and Jamie Graves, taking place on the 3rd of March 2021 at 11.30am.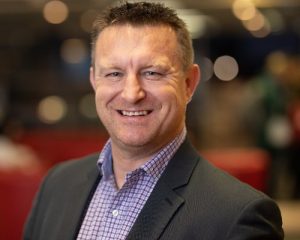 Edinburgh Napier University is hosting the entrepreneurs with the purpose of helping our staff and students develop world–leading research and ideas into opportunities that will have commercial impact and long-term success.
In this inaugural EIR Lecture they will share some of the experiences that have brought them to this point, their aims for their tenure within the University, and outline some of the planned activities they will undertake in order to realise these goals.
Edinburgh Napier University – Entrepreneur In Residence Inaugural Lecture Tickets, Wed 3 Mar 2021 at 11:30 | Eventbrite
More information on the Napier EiR programme – Entrepreneurs in Residence here.