Say hello to this year's cohort of Disability Inclusion Student Ambassadors:
Beth Karp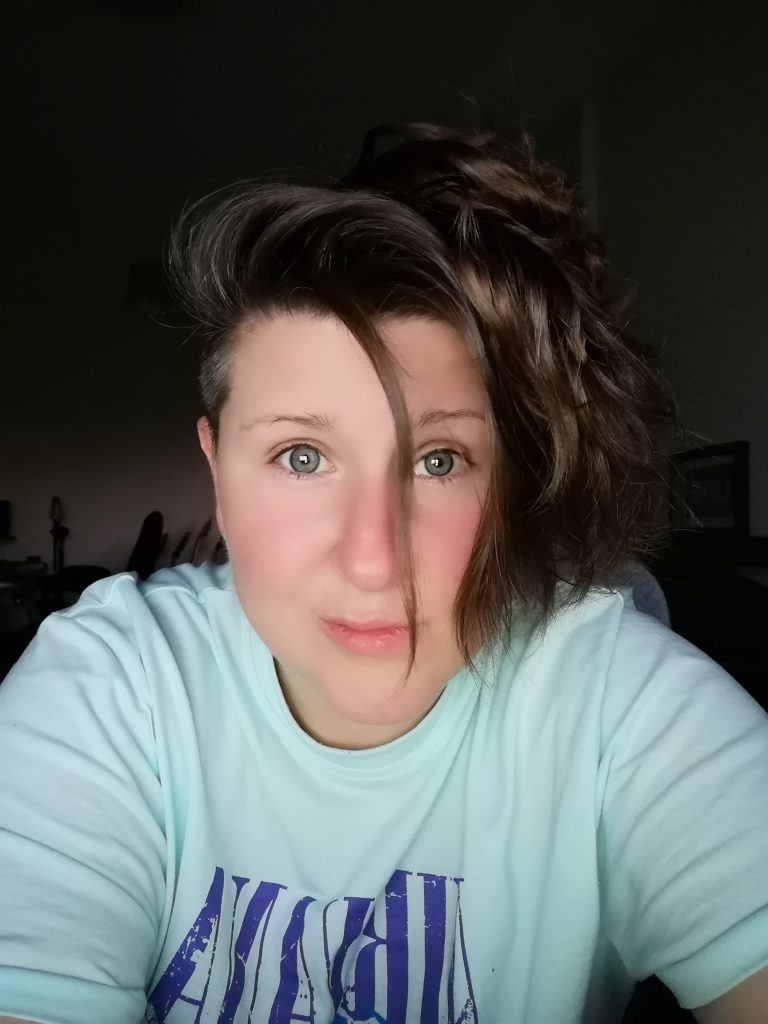 My name Beth, having studied for my Masters at Napier, I continued on to undertake my own research in music for my PhD. Alongside this, I am a mother of four, a musician, a songwriter and a producer. I have a variety of long-term health conditions which don't function in a set manner -sometimes I am tickety-boo and others not so much. I have what is known as 'invisible disabilities' and some learning difficulties, or what I would
term learning enhancements. Having engaged with higher education as a hybrid student working remotely in the past and now an in-person student I have an awareness of some of the things both methods can offer – both positive and negative.
I have experience with PTSD, mental health, invisible disabilities, long-term health conditions such as Rheumatoid arthritis, Crohn's and other IBD issues along with other obscure really hidden conditions and more. I also have in the past worked with and campaigned for those with Type 1, ME, MS and those suffering the effects of trauma. All of these experiences and insights help me to understand and see what others do not potentially see. With my varied experience, both personally and through friends and family, I am passionate about raising awareness, for inclusive spaces, improving experiences and helping to make the invisible visible! I am looking forward to working as an ambassador for DI at Napier and hope that I can help improve experiences and aid positive change to get the most out of your time at Napier.
Victoria Brown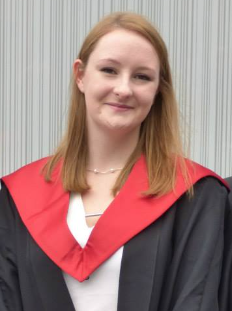 Hello! My name is Victoria, I am currently studying my Postgraduate Diploma in Education for Biology and Sciences. I am a returning student to Edinburgh Napier following graduation from my undergraduate degree in Biological Sciences in 2015. I have a wonderful son with ASD and this has sparked a personal mission for me to raise awareness of disability recognition and inclusion. Within the role of Disability and Inclusion Ambassador, I am excited to help highlight the daily challenges faced by students with disabilities at Edinburgh Napier University and work to create a better learning environment for all thus, allowing all students to reach their fullest potential.  
Siobhan Smith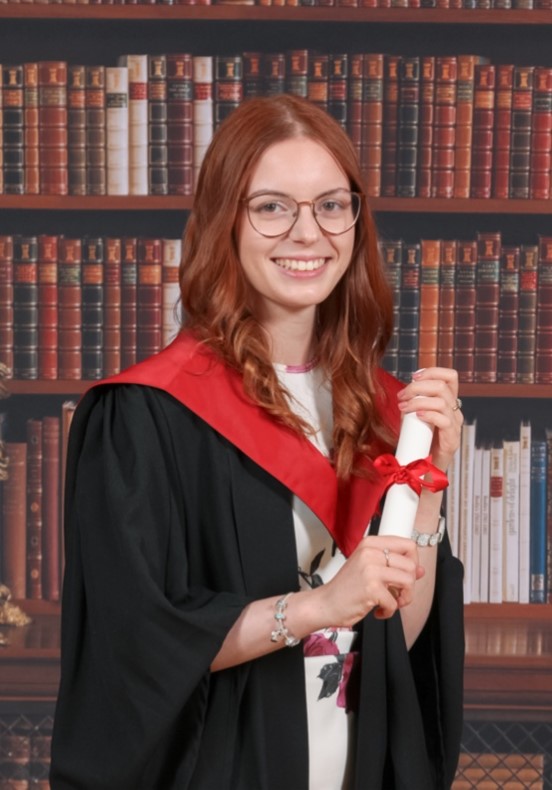 Hi! My name is Siobhan, and this is my second year of being a Disabled Student Ambassador. I completed my undergraduate degree, in biomedical science, at Napier and am now in my final year of MSc Nursing.
I am passionate about ensuring there are no barriers for anyone wishing to access higher education. I pledge to do everything I can to aid in reducing and eliminating any barriers which prevent disabled people from easily accessing education at Edinburgh Napier University.
It has been a great privilege to work alongside the team and to see their care and commitment to making improvements. I look forward to the coming year, please keep an eye out for what we will be getting up to and do not hesitate to get in touch if you have any concerns or suggestions!
David Richards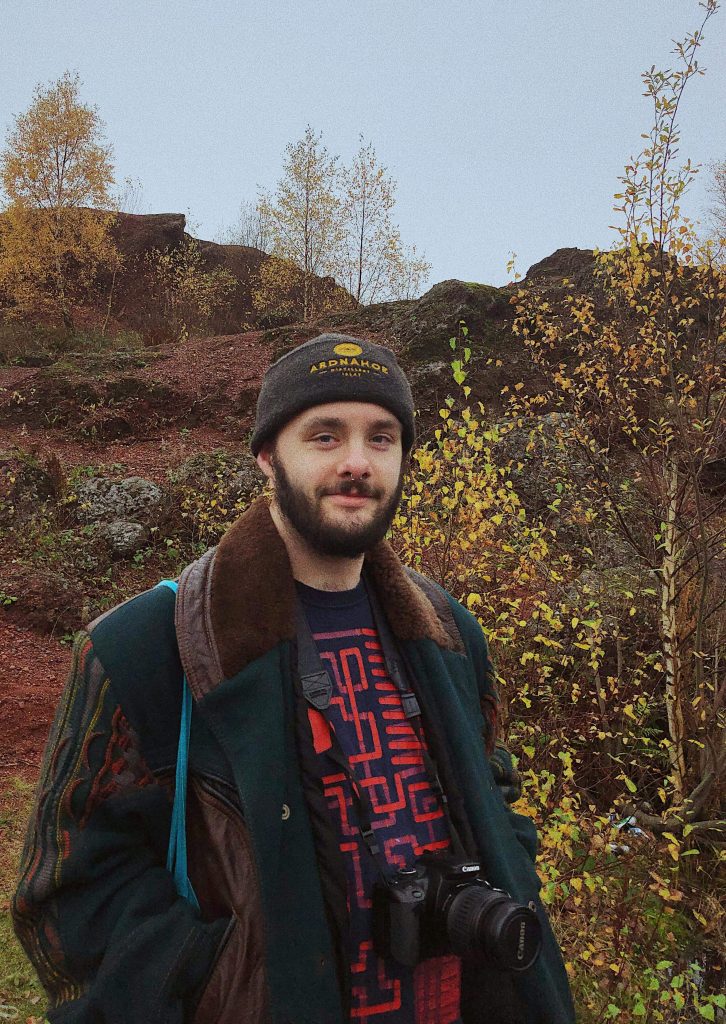 Hello, I am David Richards! I am a 3rd year in Digital Media and Interaction Design. This is my 3rd year as a Disabled Inclusion Ambassador. I am good at making people feel included and just enjoy talking to people, especially in a role like this. What I am looking forward to most in this position is working in a team and collaborating on different projects and opportunities that I wouldn't have had access to otherwise.
If you are interested in any of the work of the Student Ambassadors or have any questions for them please send them to Heather Armstrong, Disabled Student Engagement Worker, at h.armstrong@napier.ac.uk.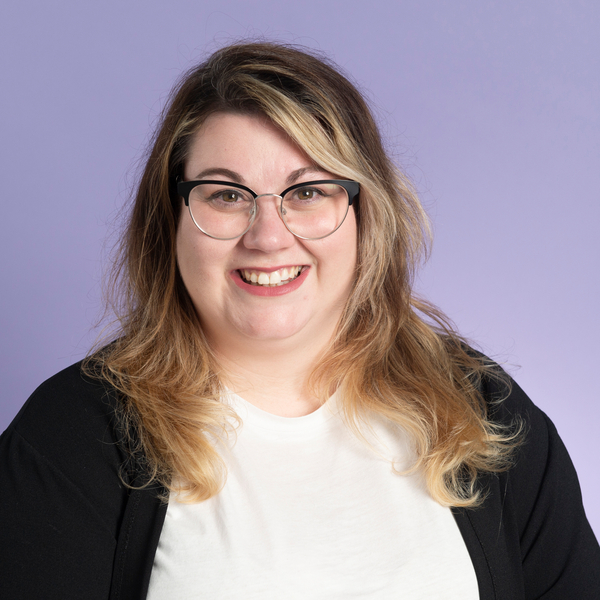 Heather works within the Disability Inclusion team at Edinburgh Napier, speaking to disabled students about their experiences so we can make the university a more inclusive place.
She leads the Disability Inclusion Student Ambassador team.