A Community of Practice is a group of people who come together to share an interest in a particular discipline, in this case Test Engineering as a integrated part of the SDLC (Software Development Lifecycle). This is the start of a series of blog posts on our Test Community of Practice within the Information Services Group at Napier highlighting good practice within Test Engineering.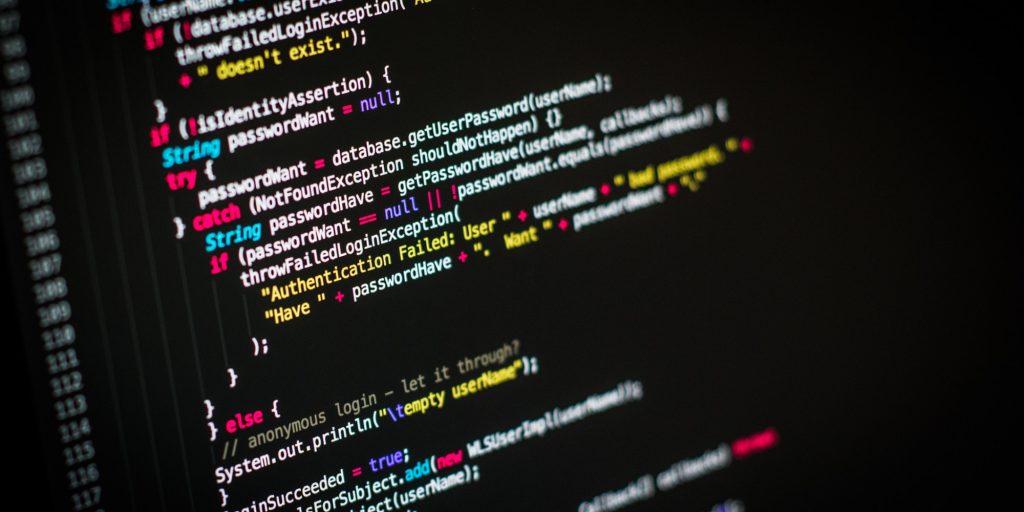 Why do we need a Community of Practice?
"…They provide a concrete organizational infrastructure for realizing the dream of a learning organization.." Etienne Wenger

About Etienne – wenger-trayner
•It's easy to get isolated in multi team environments, the usual communication points are others in your world
•Most of your focus is on your specialism, you work in a team inside this specialism
•Knowledge silos
•Good ideas take time to move across the organisation
•Its difficult to move outside your world, to learn new things
What is a Community of Practice?
A safe place to share areas of interest and concern
Are focused on a specific topic
Helps to support the organisations goals
Provides a support network for its members
A place to experiment and try out or discuss new ideas
Helps to break down organisational silos
Can help to build capability
BUT it only works if people contribute….