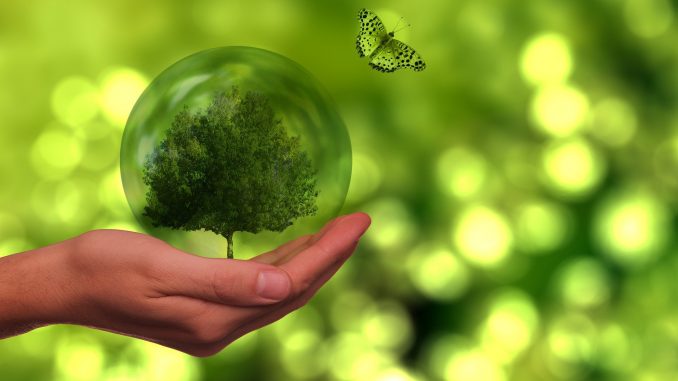 "Perhaps the greatest change that we humans are experiencing is our rising consciousness. To be conscious means to be fully awake and mindful, to see reality more clearly, and to more fully understand all the consequences – short term and long term – of our actions" (Mackey and Sisodia, 2014).

In recent years, a growing population seeks brands that do more than delivering goods and services. Business as usual is no longer sustainable or acceptable. Dynamic stakeholders are looking for brands that operate in an ethical and humane way. These brands think differently and embed sustainable thinking into their core values. They have a higher purpose that creates values for all, have the capacity for love and care, promote authentic leadership and embody a humanistic way of living.

To explore recent trends and developments, we are conducting a research project about Brands with a Conscience which embed the characteristics mentioned above. In particular, our research project focuses on the role and influence of marketing and branding agencies in developing brands with a conscience. We are interested in exploring what marketing agencies and brand consultancies think about these issues and what their clients' expectations are.

The research project is conducted by Dr Nathalia Tjandra and Dr Alessandro Feri at Edinburgh Napier University in the UK and Professor Nicholas Ind at Kristiania College University in Norway.

If you are a marketing/branding agency manager who is interested in participating in the research project, please contact Dr Nathalia Tjandra (n.tjandra@napier.ac.uk) or Dr Alessandro Feri (a.feri@napier.ac.uk). Once the research is complete, we will organize a feedback session to share the findings with you and discuss the implications.