Introducing Anthology Ally: Enhancing Moodle Accessibility
Ally is a tool that helps staff improve the accessibility of course documents and comply with government accessibility regulations. With Ally, students view course documents in a variety of formats that support different learning needs. Ally is integrated into the Moodle Learning Management System (LMS) and automatically provides alternative formats of certain course documents.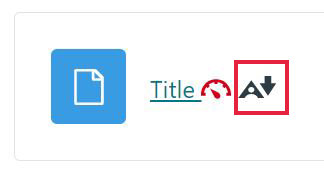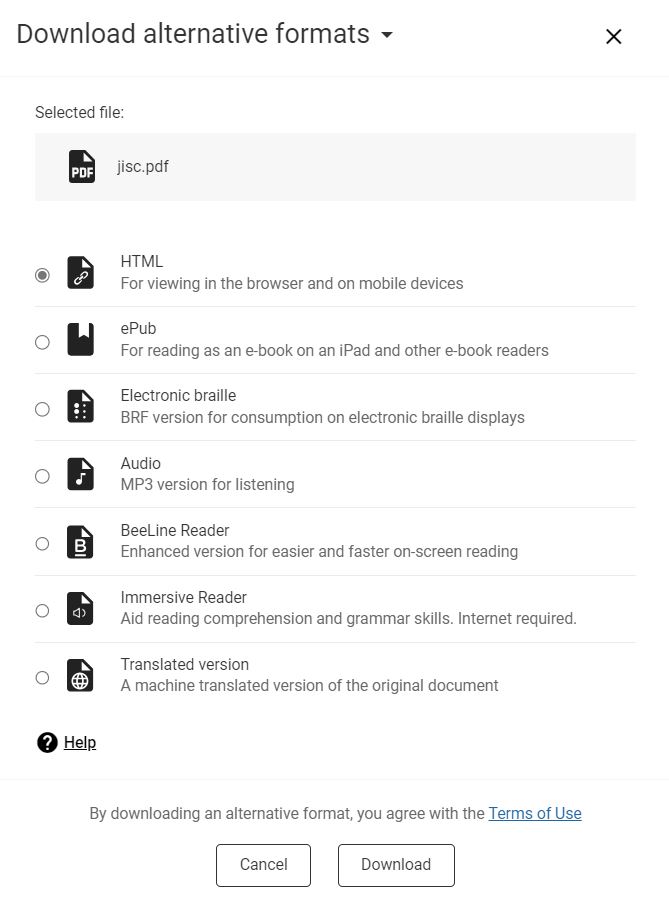 Ally Indicators
Ally offers step-by-step guidance to staff when a course document or content needs improvement. Ally automatically measures the accessibility of PDF, Word, OpenOffice, HTML or PowerPoint files uploaded to Moodle. Ally provides an accessibility score for the file with a visible gauge. The accessibility gauge indicates the degree to which a file meets WCAG2.1 accessibility standards. The gauge icons are visible only to the course instructor and are shown below.

Please note: Students are not able to view the Ally gauges on your files.
For more help and support, please contact the Learning Technology Support team or look out for up coming events.
Further resources and support