Earlier this year we recruited our first cohort of Disability Inclusion Student Ambassadors and we would like to introduce them to you:
Emma Malins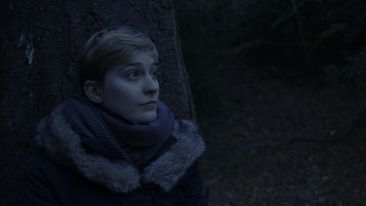 Hello, my name is Emma and I am really excited about being an Ambassador for Disability Inclusion. I am currently in my 4th year on the BA film course. I am interested in all things film and media. I am really focused on issues involving disability representation within film and television. I believe strongly that positive disability representation in all forms of life is crucial to creating a better understanding of the true disabled experience. Empowering disabled voices through film and media is a powerful tool to achieve this! Within this ambassador role, I am really excited about having a strong platform to raise the presence of issues surrounding disability and inclusion within the university. I cannot wait to get started and I am really looking forward to getting stuck into the role.
Kimberley Giles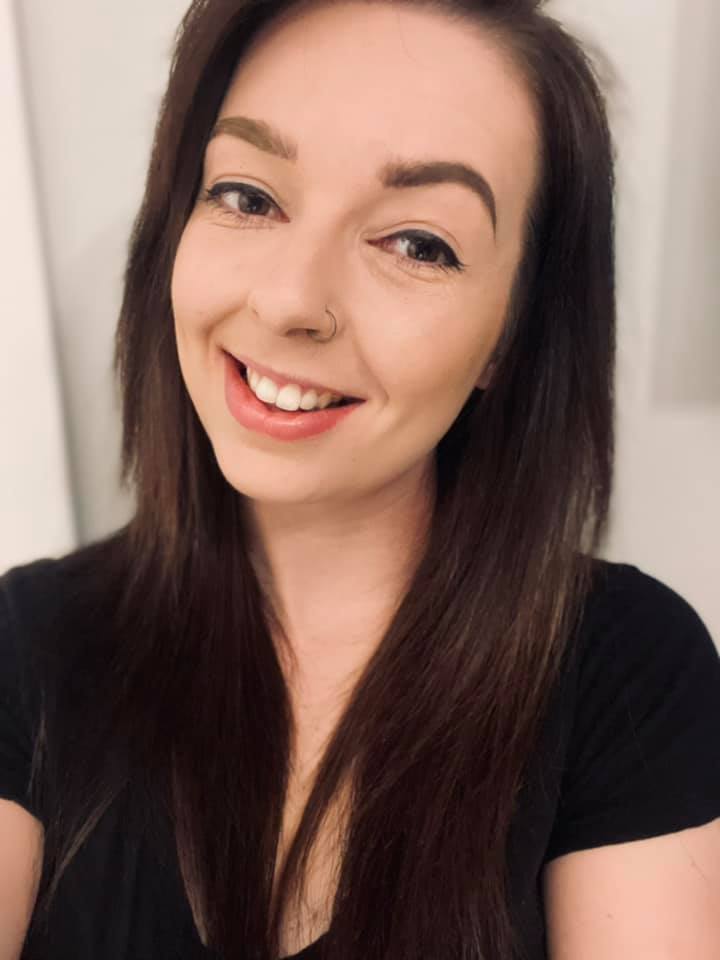 I am Kimberley, a third-year student in the Social Sciences degree programme. I am really looking forward to working as a DI Student Ambassador! I am particularly interested in raising awareness for students living with a mental illness and have been fortunate to previously have worked on various projects with Mind, Cosmopolitan, and the BBC. I applied to become a DI Ambassador as I want to help prospective and current students to realise that having a mental illness or a disability does not have to prevent you from having an enjoyable and successful university experience. My own personal experiences with mental illness mean that I understand some of the difficulties students may have when attending university. I hope to use these experiences to share the voices of students who are also living with a mental health condition.
Asnat Marealle
I am a third-year student at the Business School in the Flexi managed route, I love listening to music in my spare time and visual arts in all its forms. I bring to the team strong project management skills and research skills gained from my course, in addition to social media skills gained from running societies' accounts, customer service, and administration from previous employment. I am mostly looking forward to learning more about the different disabilities that can be found at Napier and the challenges that students face. I would like to bridge the gap between students and staff to raise awareness and improve the lives of disabled students at university, thus building a positive and welcoming environment at Napier for everyone. In addition, I hope, with fellow DI ambassadors, to create a foundation for the role for future ambassadors.
David Richards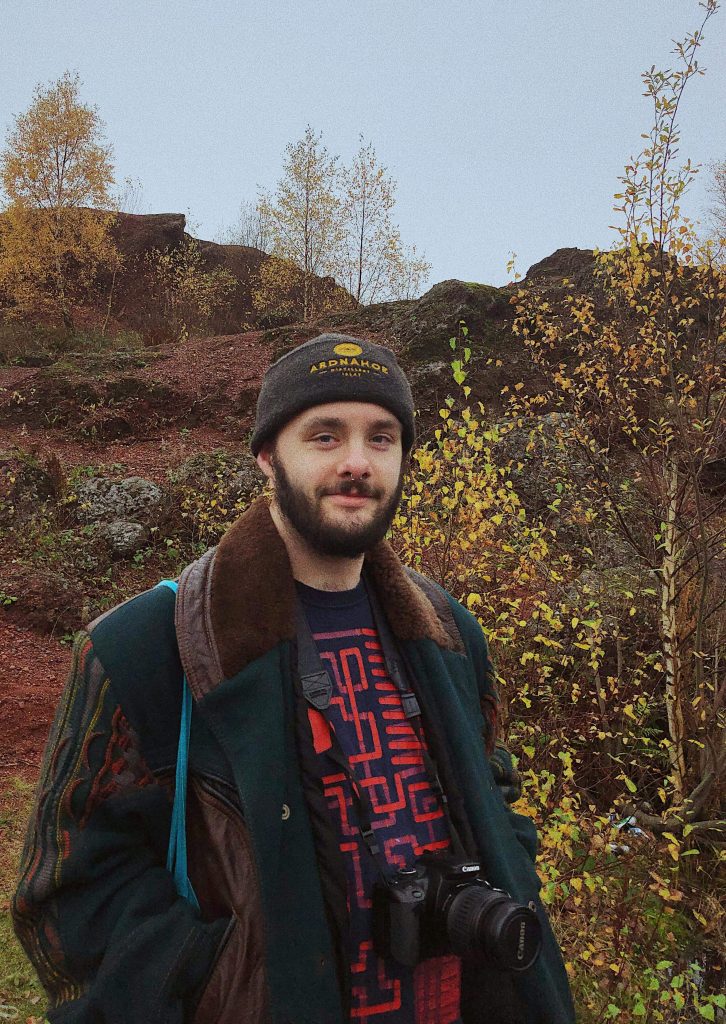 Hello, I am David Richards! I am a 1st year in Digital Media and Interaction Design. I am good at making people feel included and just enjoy talking to people, especially in a role like this. What I am looking forward to most in this position is working in a team and collaborating on different projects and opportunities that I wouldn't have access to otherwise.
Brontë Waddoups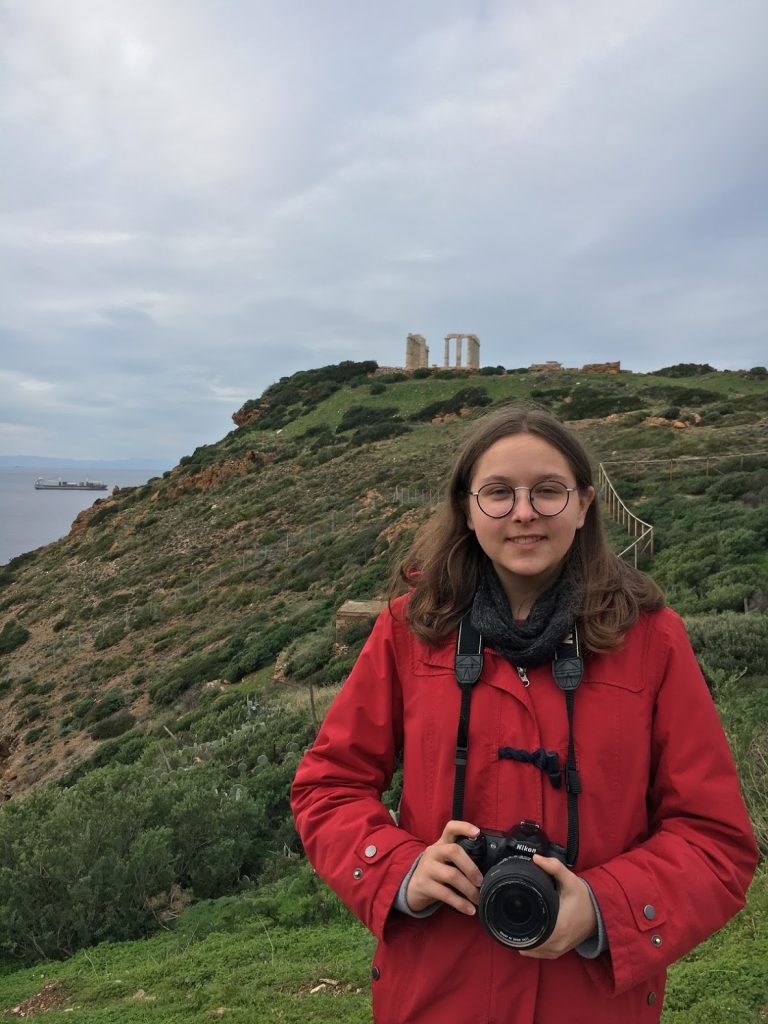 My name is Brontë Waddoups and I am a disability inclusion student ambassador. Disability inclusion is something that is personal to me. In my film course, I have worked on making sure every film I work on has subtitles so that I can share them with my deaf aunt and uncle. I am trying to lead by example to encourage others on my course to do the same. I want to encourage people in every course to understand how they can incorporate inclusion in their work and empower the members of our university community to who these efforts will benefit. As a film student, I have experience with editing and sound design. I am very interested in social media and I want to create content that is a tool for the promotion and discussion of important topics. I really hope that my skills can be used by the disability inclusion team.
If you are interested in any of the work of the Student Ambassadors or have any questions for them please send them to Heather Armstrong, Disabled Student Engagement Worker, at h.armstrong@napier.ac.uk.