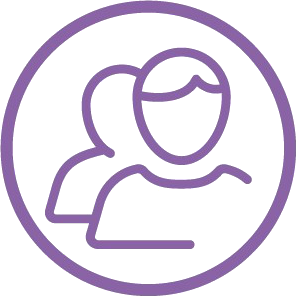 The myTimetable project will deliver individual student timetables for the 2017/18 academic year.
Individual timetables will be personal to each student, linked to their module enrolments and accessible via standard electronic devices.  The project will also be improving the communication of timetable changes so students know when an activity has changed and can plan accordingly.
The project sits under the Deliver an Excellent Personalised Student Experience (DEPSE) programme of Strategy 2020 and was formed in response to feedback from the National Student Survey suggesting a number of improvements to the delivery and management of timetables.
Following the successful implementation of individual student timetables, the project will focus on moving from trimester based timetabling to producing timetables for a full academic year.
Find out more about the project using the links below: